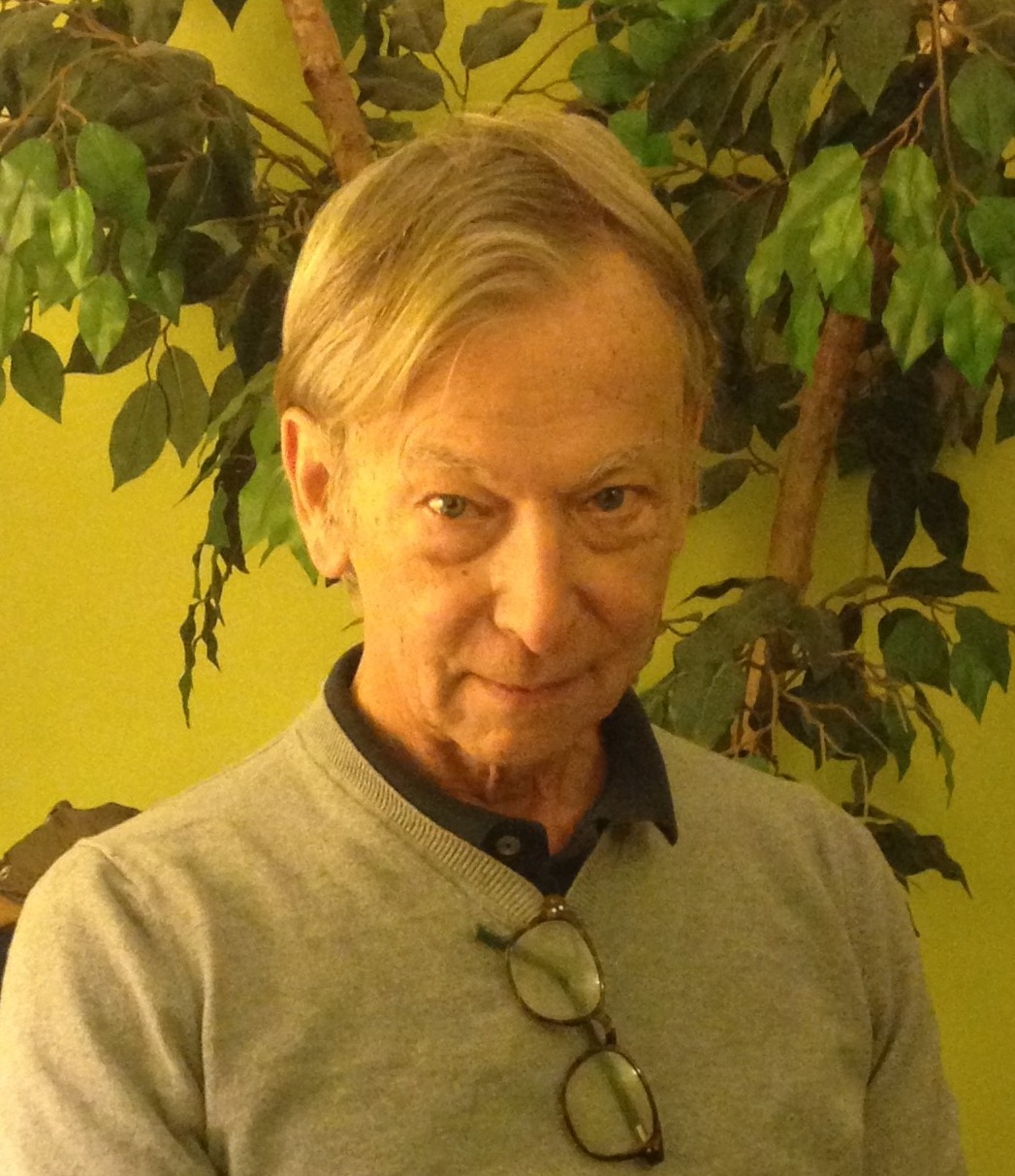 John Burik (BUR- as in bureau) is licensed as a Supervising Licensed Professional Clinical Counselor (LPCC-S) in the state of Ohio. His focus is helping people back "back on track" after a challenge. He has earned two masters degrees in Counseling and Psychology from Xavier University and Capella University, respectively. He's intensively trained in Gestalt, EMDR, DBT, and trauma focused CBT. He has succeeded with children, adolescents, and adults in Greater Cincinnati for well over two decades. Professionally, John divides his time between teaching college and seeing clients.
John was President and Board Member of the Greater Cincinnati Counseling Association (GCCA) over the course of ten years, and served on the Ohio Counseling Association's Government Relations Committee for seven years. He co-authored the booklet "Talk, Listen, Decide" for high conflict couples Butler County, contributed to the birth of Butler County's family mediation service, and presented "Coping with Divorce" workshops to divorcing parents in both Clermont and Hamilton counties.
He's worked in a variety of settings including outpatient community mental health, residential treatment, and most recently hospital inpatient at Mercy Clermont. Past experience as a job coach, group facilitator, clinical case manager, and treatment director bring a breadth and depth to his understanding of individuals' needs and wants.