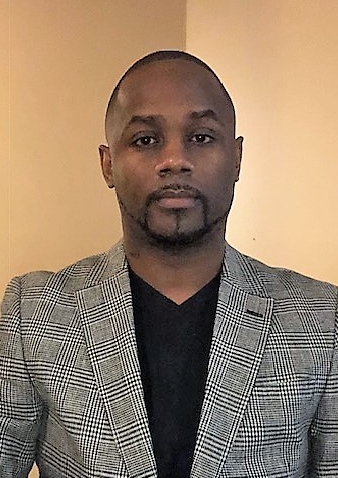 Dr. Leon Ellison, Jr. serves as a Mental Health Consultant, Clinical Supervisor, Clinical Counselor and Professor of Counseling. He is a Motivational Speaker, Published Author, and a Veteran of the United States Army after serving 8 years.
He received his PH.D in Counselor Education and Supervision in October 2018.
Dr. Ellison works as an advocate for children and families enriching the lives of both in his capacity as clinician, educator, motivational speaker, and community advocate. His mission is to improve the quality of mental health treatment of children and adolescence that suffer from emotional and behavioral disorders through counselor education, parent education, clinical consulting, motivation, research, and advocacy.
His first book, entitled "Through It All, My Silent Cries Ended" was published in December 2015. He has dedicated his life to motivating others and providing professional support to individuals with Mental Health issues.